Getting Here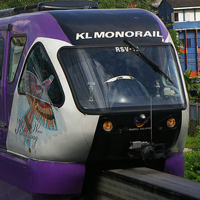 Train
The easiest way to get to the venue, yet still avoiding heavy traffic, from anywhere in the city. The route networks of trains and commuters in the city are known to be well-integrated. The Mutiara Damansara MRT is the nearest train stop from the venue.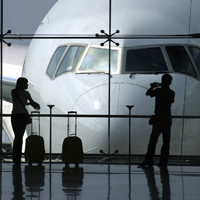 Airport
Kuala Lumpur has three airports; KLIA, KLIA2 and Subang Airport. Even though KLIA and KLIA2 are located outside the Klang Valley, yet travelers could still get commuted conveniently to the public transport hub KL Sentral by the high speed KLIA Express train.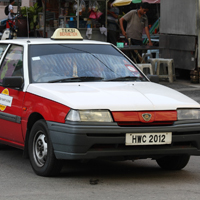 Taxi
The most convenient way to the venue. With the venue located in the heart of Mutiara Damansara shopping vicinity, waiting for taxi will not be a worry to concern.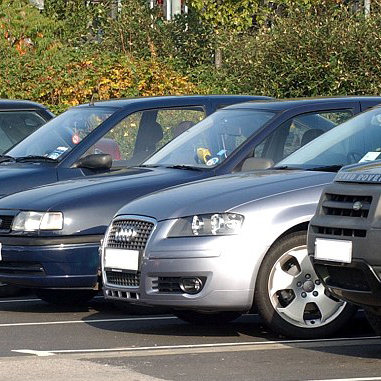 Car Parking
Driving your own car would be the most convenient option for locals coming to the venue.