Welcoming Speech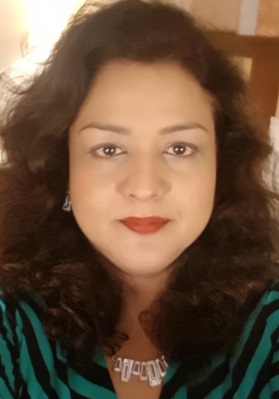 Greetings,
On behalf of the Society of Occupational and Environmental Medicine, I would like to invite you to attend the The 5 th Regional Conference of Occupational Health, which is to be held in the Royale Chulan Hotel, Damansara. The conference aims to bring you up to date on the latest information and practices in Occupational Health.
The practice of Occupational Health has evolved over the years with the focus changing from simple occupational health issues such as Occupational Dermatitis to more complicated conditions due to exposure to radiation, nano particles etc. The ever changing demands of the industry and the market have made the practice of occupational health more challenging than ever. The International Labour Organization theme for the World Day for Safety and Health at Work is "Generation Safe & Healthy" which focuses on the younger workforce as there are increasingly more occupational diseases being reported among this group of employees.
This conference aims to address the existing conditions as well the emerging ones and promises to provide a platform for discussions and exchanges of ideas which will assist in the management of occupational health in the region.
I wish you a pleasant session and hope we will be able to come together to develop a comprehensive and common ideology in managing occupational health.
Thank You
Sincerely,
Dr Priya Ragunth
Chairman,
Society of Occupational and Environmental Medicine